BPIS,BPISS,RBIS,BJIS,BVIS,Multi BOB,JCH.
We are very proud and happy to introduce our shining boy from USA… the very first Involo dog who left the country … thanks to the breeders Donna/Michael/Gia Garofalo (co-owner) for letting come this sunshine over the ocean and your trust!
He had a great career from Puppy class till champion and made championships around Europe and became US champion under the expert hands of his co-owners.
We hope Damien will add some new influence in our breeding program the future.
 -Retired-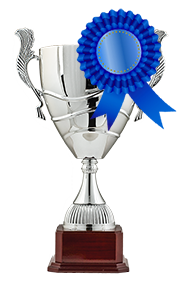 Best Puppy in Show winner
Best Puppy in Specialty Show Winner
Res. BEST IN SHOW winner
Multi Group Placer
Best Junior in Show Winner
Best Veteran in Show Winner
Multi BOB Winner
Multi JBOB Winner
German Junior champion
VDH Junior champion
Austrian Junior champion
Dresden Junior winner 2012
VDH Europajugendsieger 2012
Bundesjugendsieger 2012
Winner Rostock 2014
International Champion FCI
Montenegro Champion
San Marino Champion
Mediterranean Champion
American Champion
Azerbaijan Champion
Georgian Champion
Moldavian Champion
VDH Champion
German Champion
Swedish Champion
Austrian Champion
Slovenian Champion
VDH Veteran Champion
VK Veteran Champion
Austrian Veteran Champion