* Fashion First Zinger joined the team…Multi BOB winner, Junior group winner, Group placer, Slovenian Junior champion ,German Junior Champion VK, Cruftsqualification, Landesjugendsieger Nord VK, Austrian Bundesjugendsieger 2020 ! Also clear of PL, PRA1, NAD, vWD and F7!
* Nightfire's Right on Target became Hungarian Junior champion with Cruftsqualification ! Also clear of PL, PRA1, NAD, vWD and F7!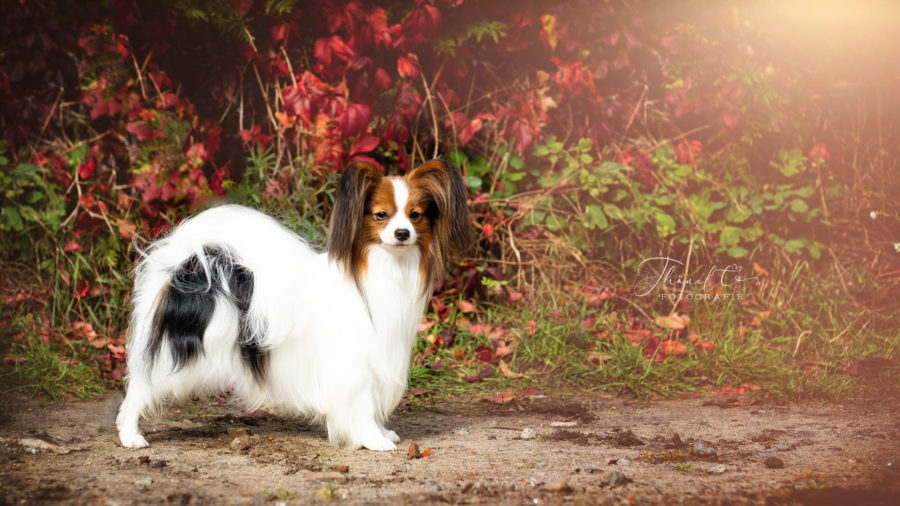 * Nightfire's Quantum Leap became Slovenian Champion with 2x CACIB wins aswell started his German and VDH Champion!

* Nightfire's Quick To win wins Slovenian Champion, Hungarian champion and German Junior Champion Vk! He started also his Danish champion! proudly owned by Kara Deveraux/Asta .

* Ziggy known as Multi BIS BISS JBIS Supreme CH JCh. FCI EJW Nightfire's Xclusive winner is Alltime topwinning Papillon for Australia and still shows his qualities! He was 3 times No.1 Papillon in AUS and still can get the top award! Congrats to his Owners Joyce & John Sullivan & Kristy Lewis!

* BISS JBISS JCh. Nightfire's Legendary winner won his second major to his American champion!